Curlys Jewels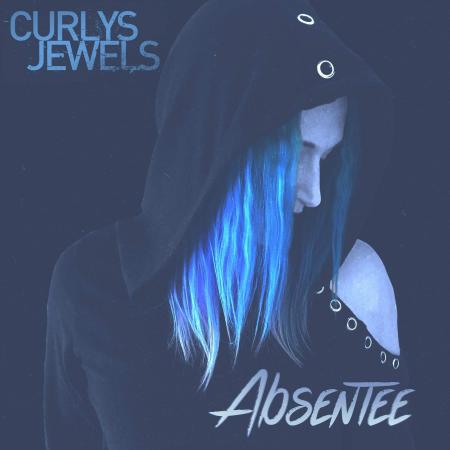 Curlys Jewels are a rock band from Wellington NZ. Their sound has been described as powerfully emotive, encompassing soaring vocals, dark guitar undertones and a punching rhythm section. Their latest single Absentee released in 2019, peaked at #16 on the Official NZ Top 40 Hot Singles Chart and debuted on The Rock radio station's Rock 1500 Countdown.
Curlys Jewels have supported several heavy weight New Zealand bands such as Head Like a Hole, Devilskin, and toured with The Feelers. They also supported international rock stars Living Colour at their Wellington concert.
The last two Curlys Jewels singles were recorded at Roundhead Studios with the legendary producer Greg Haver (Manic Street Preachers) and mixed by Clint Murphy (Devilskin).

Like us on Facebook