Gordon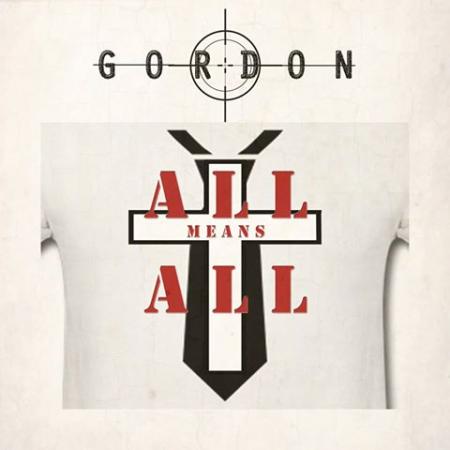 Gordon are back with a stonking new album 'All means All'!
Following the release of their last album 'The power of birth' in 2012, Gordon gigged disparately but lost momentum when a permanent drummer proved difficult to find.
All that changed in May 2014 when Gordon members Lars Von Espy, Joe Fogarty and Jason Aitofi happened across Aussie yobbo Allan "All" Anthony; a drummer whose exuberance and technicality are a perfect fit for Gordon's calamitous sound.
They are now back stronger than ever; focused on presenting their new and old songs together in the riotous and anarchic way Gordon have continued to build their reputation on for almost 20 years. Cynical humour? Check. Monstrous dynamics? Check. Wry social observation? Check. Outlandish, progressive left-field musicality? Check. One things for sure, Gordon are never dull so hang on to your hats – we're coming in for landing and it may well get bumpy!

Visit our website: geord.bandcamp.com