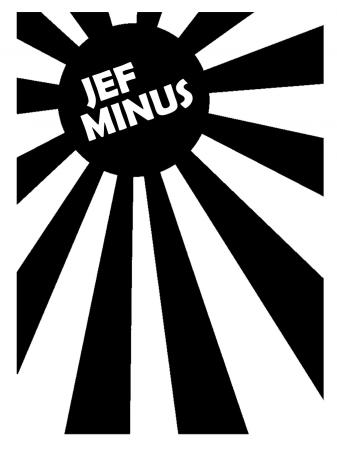 If a tree falls in the woods does it make a sound???
Who cares Jef Minus rock!
We write the kinda songs that hang around longer than that random guy at the end of the party.
With a energetic live show and tighter than a Ducks metaphorical.
we are primed and ready to go..... are you?
Genre
Pop punk alt rock
Band Members
Rick Menwick vox/guitar
Matte Finish. Bass
Dave Hoskins Vox/drums
Hometown
Wellington
About
Jef Minus
Pigeon hole at your peril!
a slick mix of punk pop and rock.
fusing ear worm riffs with Velcro choruses
And biting lyrics.
Check em out
Influences
Probably everything we've ever heard on the radio!
Address:
Jef Minus
New Zealand
Find us on-line

Like us on Facebook