Sinner Man Saint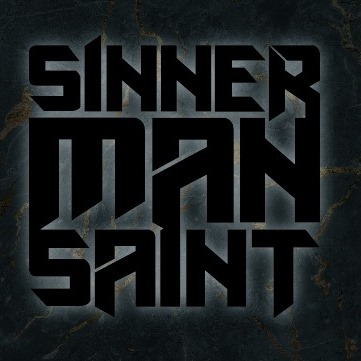 This band is so new they don't have a bio, never played live before and they have nothing for you to listen to before the gig.
The gods of rock must be on their side as they secured a great spot to come in at number 3 for the night.
I can guarantee that you wont be dissapointed, you will be entertained and you will recognise them.

Like us on Facebook