Tower of Flints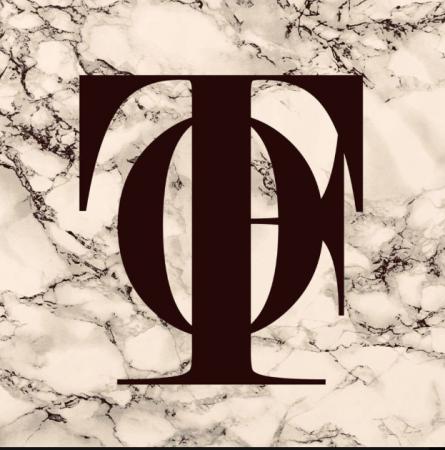 Our influences are quite varied with a good mix of 70's 80's and 90's New Wave Indie and Britpop. However other influences from genres such as Goth, Rock and Punk will be found in our sound.
Tower Of Flints began as the working title for a solo project of Joe Harrison (formerly lead singer of Brave New Void), a Wellington-based musician and songwriter. In early 2018, he was joined by Neil Beales (guitar), Dan Edmonds (guitar), Felix Nesbitt (drums) and Chris Fursdon (bass).
Following the departure of Felix and Chris in late 2018, Tower Of Flints were joined by Sarah Lyne on bass and Frankie Berninzon Arellano on drums.

Like us on Facebook