November 2016 - Lovelands Space Jam
By the time this weekend comes along we will have plenty of earthquake and storm stories to tell in between this amazing lineup of bands. Come along to Lovelands this Saturday night and shake all of your woes away to some great live original music.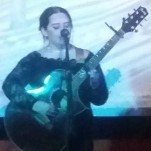 Emily Riordan
First up all the way from New Plymouth we have Emily Riordan, on her own with just her guitar. She will warm us up with her easy listening selection of her own originals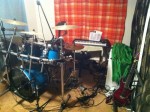 Cottage Cheese
Cottage Cheese are coming to visit us the from the nether-reaches of the Horokiwi cottage. Cottage Cheese has all the ingredients and preparation to fill those hungry sonic grooves. Throw in a little dub-style, cook with the heat of some dessert rock, then let simmer with some jazzy soul.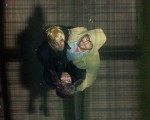 Bittercup
Next up another Battle of the Bands contender Bittercup. New Plymouth Finalists who travelled to Auckland where Emily received one of the drummer awards. This band is like the psychologist you never wanted. Come work out all your deep rooted secrets and fears with us against a backdrop of anxiety driven rock music!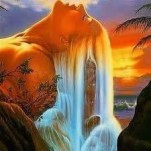 Blue River Baby
Then we welcome Blue River Baby to the stage. We are hearing wonderful things about the beautiful vocals and the feel good sound from this band. Jason Hotton from Misty Mountain Studios is bringing the rhythm we all love to this new emerging Wellington band.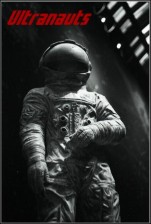 The Ultranauts
To wrap up the evening we have the Ultranauts. The Ultranauts aim to misbehave with heavy riffs and vocal hooks that invoke a dark and hungry fuzzed out, intergalactic stoner-rock beast. The four band members are all veterans of the Wellington hard rock scene, yet to evolve into their ultimate form. Ultranauts is that thing…
Doors Open at 7, $10 on the door. Be early to get your favourite spot as 5 bands we will be underway on time.
If you are interested in becoming a Lovelands VIP member next year ask one of the committee and they can tell you more about it
Ohh Yeah we can't wait
Click here to unsubscribe